Services
Looking for a freight forwarder who able to handle every facet of your freights requirements? Globe Rider Logistics Group is fully capable to support with our experienced services, making shipping easier for you to control and monitoring at all times. Globe Rider Logistics Group has the resources and assets to expedite your freights to its final destination.
Globe Rider Logistics Group services not only provide you with premier logistics solutions, we also have the knowledge and experience for helping to increase efficiency and reduce costs. With a commitment for helping our customers move their supplies in the most practical, efficient, and cost effective way possible, we can help organize and structure your logistics operations to meet the standards.
The list of the diverse of services we offered that could help support all your needs.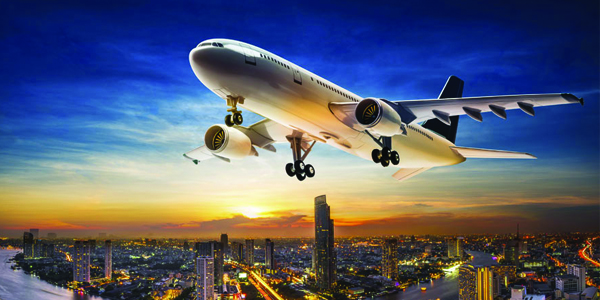 As a high rated international freight forwarder, we ensure a full understanding of your needs, offering innovative, smarter logistics solutions that help clients to meet the time saving expectation and valued costs requirements.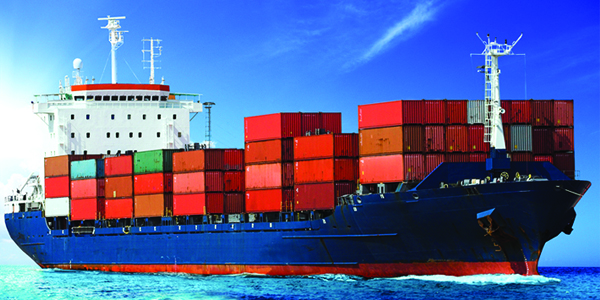 Through our Ocean Freight Forwarding services, we utilize long-term strategic partnerships with leading sea freight carriers to offer fast, flexible and reliable services to and from all destinations and origins.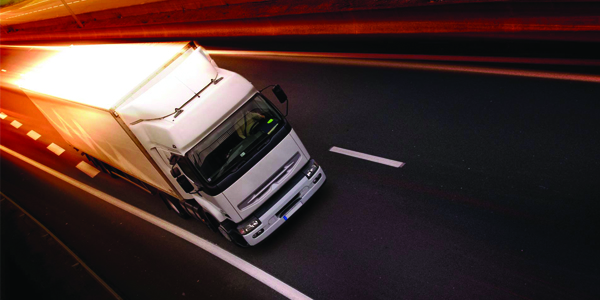 Whether our customers require any type transportation services, with our long-term cooperated transportation services provider individually or combine the services in their supply chain and it allow us to design and deliver an integrated logistics solution.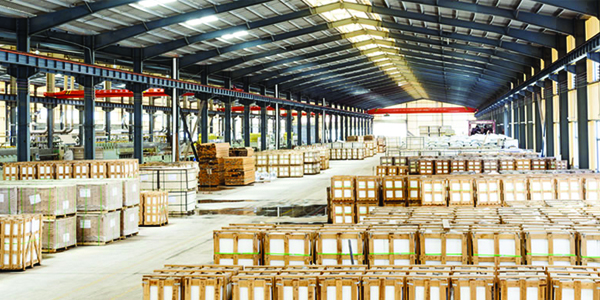 With our cooperated skilled warehouse personnel, we know what it takes to ensure your cargo's with well managed. We keep tracks and monitoring for all incoming and outgoing goods with full set records to ensure your shipping schedule easier, smoother and simplify.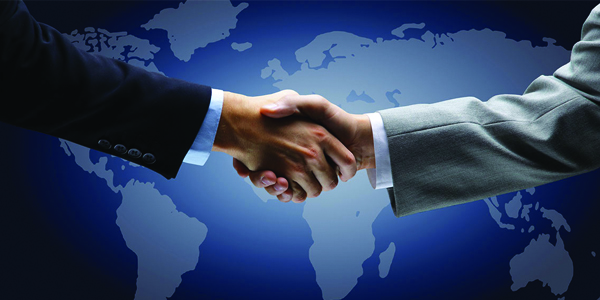 Logistic/Shipping Consultancy
Globe Rider Logistics Sdn Bhd is working with varieties companies across worldwide which make us able to meet today's challenges and to anticipate to develop pragmatic, winning strategies for tomorrow's opportunities.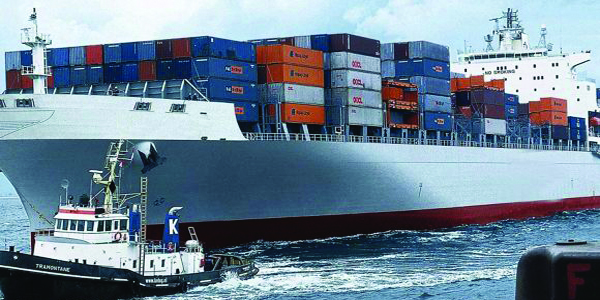 All risks beyond anyone controls, to ensure the cargo's to under well protect, marine insurance is recommended. We offered premier insurance coverage for clients goods with valued premium to assure peace of mind during freights delivery.
Your enquiry, our serviceCall Now :
+607 2448753 / +607 2447676
INTERNATIONALFREIGHT SERVICESMultimodal Transportation